Description
Save time and provide exceptional patient care

Faster workflow and easier collimation through an integrated touchscreen and a live camera in the Eleva Tube Head for extended Eleva control, right in the exam room.
Utilizing the Eleva Tube Head can speed up the workflow by 28 seconds per examination.(0)

94 % of the users think that the live camera images at the work station helps to avoid retakes.(2)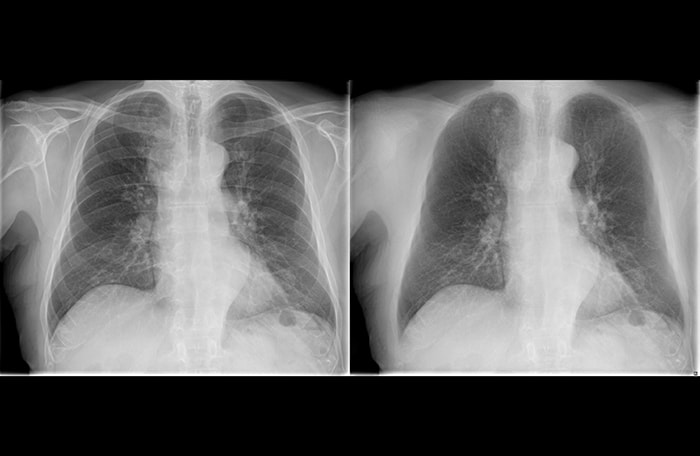 Improve your ability to provide a confident diagnosis

DigitalDiagnost C90 now offers two new features designed to do just this:
Philips UNIQUE 2 improves image quality with more homogeneous black backgrounds, reduced noise and automatic enhancement of small details

Philips Bone Suppression(3) helps remove bone structures from chest images for an unobstructed view of soft tissue and can improve actionable nodule detection by up to 16.8% without the need to expose the patient to additional x-ray dose.(4)
Easily facilitate a learning environment with no compromise to patient experience
New features make the job of teaching and training students, new, or junior radiographers easier.
The new Live Camera helps avoid extra time for explanations in teaching situations by:
allowing for supervision from behind the control panel.

facilitating demonstrations of centering points and radiographic positioning without having to stand over the patient.
The Deviation and Target Index provides at a glance indication as to whether the acquired image is in the correct EI zone
81% of the users consider operating the Eleva Tube Head as helpful for faster learning, faster operation, and less mistakes.(2)
A design based on your feedback

Based on feedback from more than 9000 installed DigitalDiagnost systems worldwide, the design of the new DigitalDiagnost C90 successfully combines new innovations alongside proven features:

SkyFlow Plus – images with grid-like contrast for all anatomies

Skyplate wireless detectors allow for detector sharing between systems

Full automation with Comfort Position

Automatic image stitching software is a dedicated orthopaedic feature to automatically acquire long-length images
Experience premium digital radiography productivity, with high performance rooms and flexible room set-ups to support your application needs, workflow and budget.
Transform your clinical service with data insights and timely access to the latest innovation
Healthcare organisations are thinking differently about how best to meet the needs of their patients. Working in partnership we'll use technology as an enabler to transform your clinical service. Through actionable data insights we'll drive your investment decisions, giving your staff access to the right innovation at the right time. Our full set of services adapt to your needs, and support you across the entire patient care journey ensuring clinical and operational excellence within budgets.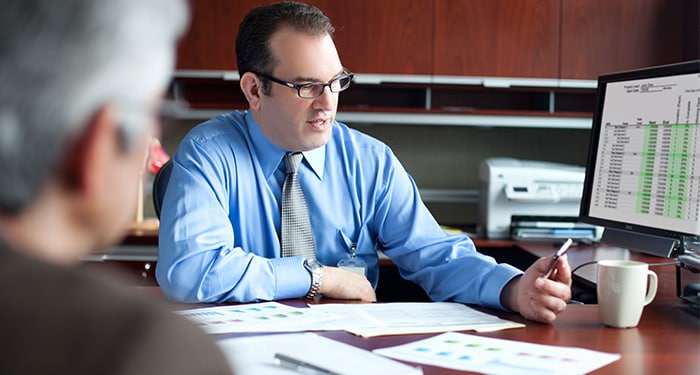 Improved IT Infrastructure & Serviceability
Security for your hospital infrastructure through:

Windows 10 operating system

Data encryption
– User identification and authentication mechanism, with password protected access, and operating system hardening. Plus, the optional hardware firewall blocks access to patient data and images when required
Seamless integration into hospital IT infrastructure and PACS according to DICOM standards and IHE profiles

WiFi frequency and bands can be configured according to your needs

Improved remote access: increased system uptime and faster hand over at lower costs