Description
Features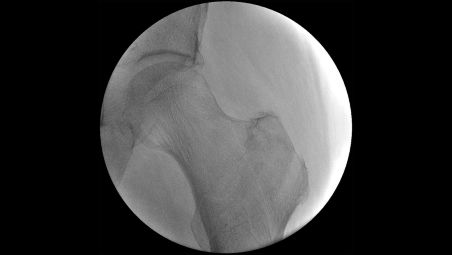 See fine details of complex structures
Our 1x1K high-resolution digital imaging chain includes advanced noise reduction and 2D edge enhancement. Its high quality images support you in quickly visualising complex bone structures to aid in the precise positioning of implants.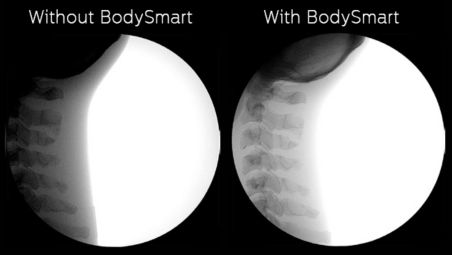 BodySmart – Fast, consistent images
Save time using our unique BodySmart. It allows you to acquire fast and consistent images even at the edge of the image intensifier, which further improves the workflow in high pressure operating environments.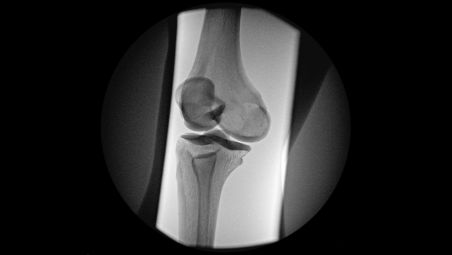 Digital Exposure and High Definition Fluoroscopy
Superb imaging of dense and complex anatomy is much easier with BV Vectra thanks to our Digital Exposure and High Definition Fluoroscopy modes. Just press the foot or hand switch to quickly switch between these X-ray modes.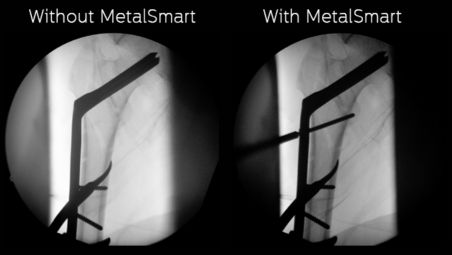 MetalSmart – Excludes metal artifacts automatically
Artifacts from implants and other metal objects can hide anatomical structures, hindering visualisation and reducing diagnostic confidence. Our MetalSmart feature excludes the metal artifacts without affecting image contrast and X-ray dose.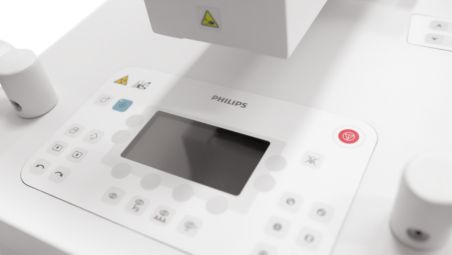 Intuitive user interface – Any user can easily operate the system
Our controls are designed to help all users operate the system quickly and intuitively, even with limited training. Clear icons and step-by-step menus provide extra guidance, allowing efficient procedures.
Ergonomically well designed – Fully counterbalanced C-arm
Easy to manoeuvre the C-arm and access small and large patients with excellent C-arm depth and superior angulation reach.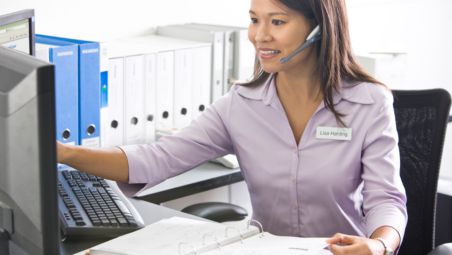 Remote Proactive Service – System uptime to meet your needs
Through a secure broadband connection, our experts provide support and guidance for high system uptime.