Description
Features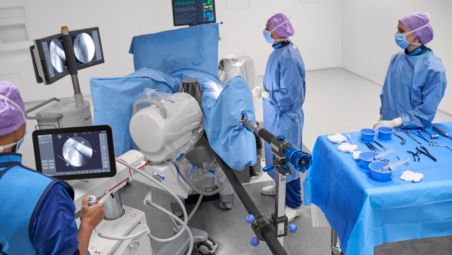 Save valuable time
To keep things moving in busy departments, users can work more efficiently with the touch controls and navigational aids of Unify workflow. In a user study¹ Unify workflow reduced miscommunication and positioning errors by almost half.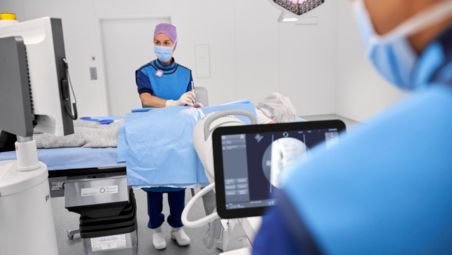 Accelerate training
The intuitive point and shoot design and on-screen guidance of the Zenition 50 helps you train users faster. The Zenition user interface is so easy, it scored in the top 12% for best system usability¹.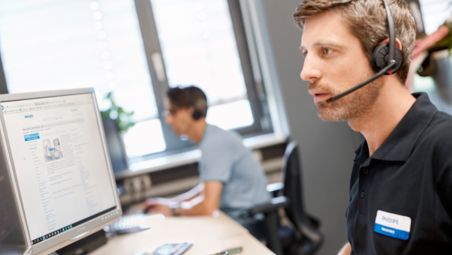 Boost return on investment
Be open to new referrals with the standard Windows® platform ready to incorporate new innovations and software upgrades. Drive down operational costs with collaborative RightFit support options and cost-effectively extend system lifetime with Technology Maximizer².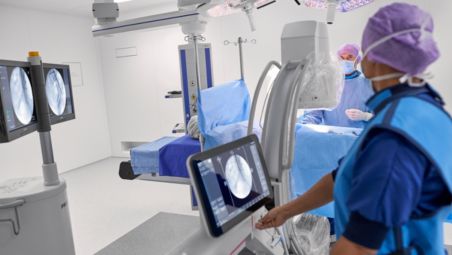 Simplify set-up of your new OR
Save time and effort when setting up a new OR by having Philips organize and equip your new operating room. You can easily connect all Zenition mobile C-arms with other OR systems and your hospital infrastructure through advanced connectivity and interoperability tools, including high speed wireless data transfer.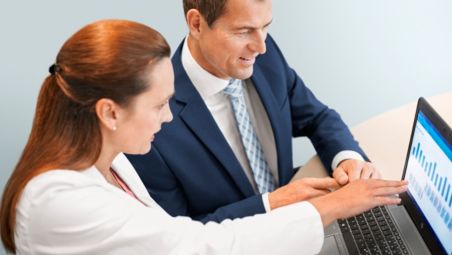 Maintain high standards
The standard Windows® platform is engineered for fast and reliable performance to support a high volume of procedures today. And it accommodates new software options to extend your system's clinical relevance tomorrow. Cost-effectively manage upgrades with Technology Maximizer.² Protect patient data and prevent malware attacks with Windows® stringent security measures.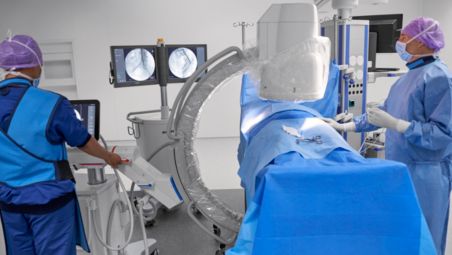 Carry out complex procedures
Confidently perform longer and complex procedures with SmartFilters' enhanced heat management. Save time on busy days with application-specific protocols and customizable presets. Enhance visualization of complex structures and dense anatomy and efficiently manage dose with advanced image processing algorithms and radiation management features.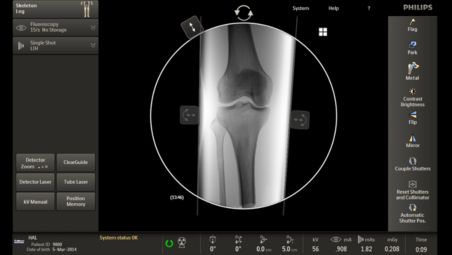 Take on challenging cases
High BMI patients, pediatric patients, elderly patients. The Zenition 50 helps you obtain specific image quality at efficient dose levels, regardless of patient challenges. For example, Pulsed Fluoroscopy enhances imaging of dense and complex anatomy at efficient dose, while premium imaging technologies clarify tiny details and anomalies for diverse patients.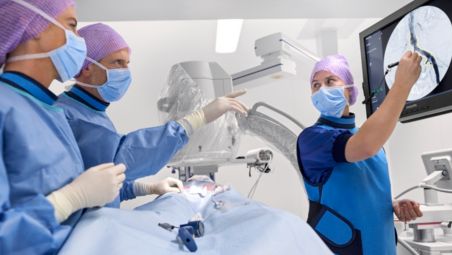 Decrease delays and discussion
When there's a heavy case load, reducing technical distractions and discussions can help surgical teams work smoothly and stay focused on the patient to keep things moving. A user study¹ showed that surgical teams experienced smoother interactions and less miscommunication using Unify workflow.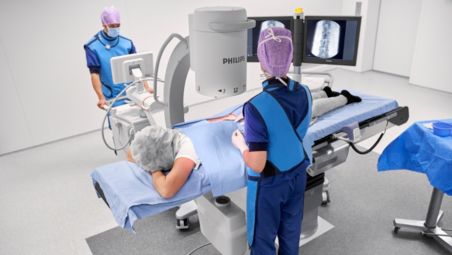 A smoother day for everyone
Your imaging staff work with different equipment, physicians and in different rooms throughout the day. Unify workflow is designed to take the complexity and frustration out of surgical imaging tasks for novice and experienced users. Our touch controls work like standard tablets and smartphones so your users quickly feel comfortable using Zenition.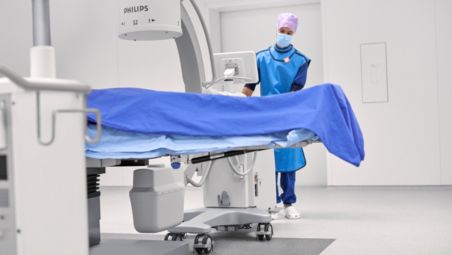 Easy to operate by one user
The system can be easily operated by one user to reduce staffing costs thanks to the easy glide movements of the fully counterbalanced C-arm and lightweight Mobile View Station.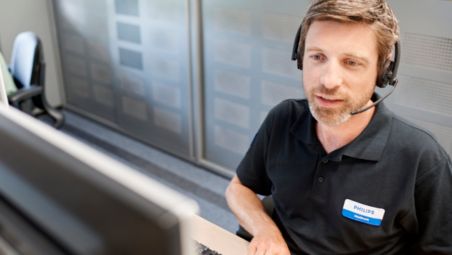 Streamline fleet management
The standard Windows® platform simplifies software management across your C-arm fleet. And with Philips Support Connect, system administrators can now perform many system tasks themselves to avoid delays and avoid costly service visits. System and wireless settings can be easily exported to all Zenition systems to save time.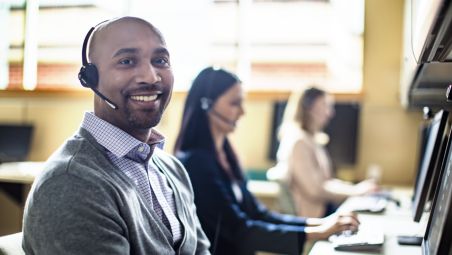 Quick service and sharing
With our remote support options, we can log in on the spot to guide you through a service issue. This allows many service issues to be handled without an on-side visit to save time and money. You can speed up system diagnostics with our built-in CAT tool. The wireless connectivity option allows you to share data and images across the hospital to support efficiency.